Meet Vida Superstar Scott
Meet Scott. He is an engineer for broadcast TV who travels extensively for his job. He lives near Palm Springs, CA.
Before Vida:
"At 55 years old, I felt it was time to get on a better health track. My weight had been climbing over the years and I knew losing some was a good start. I really didn't have a goal in mind."
After Vida:
Scott has lost 40 lbs. and is now in a normal BMI range. He focused on eating optimally 80% of the time and found that formula worked well for him. His coach, Gretchen, helped him understand natural principles of health and the day we spoke he had eaten a half a jar of kimchi for breakfast!
"My coach is instrumental in this process. The tools provided are a great utility to gather and pass information. The coach was able to provide the overall understanding and day to day path to more healthy living. My coach specializes in Ayurveda, which is an age old healthy living strategy."
Data Driven:
"The App provides historical data that helps one to visualize and monitor progress. Having this data available provides me with the feedback I need to make progress which results in success."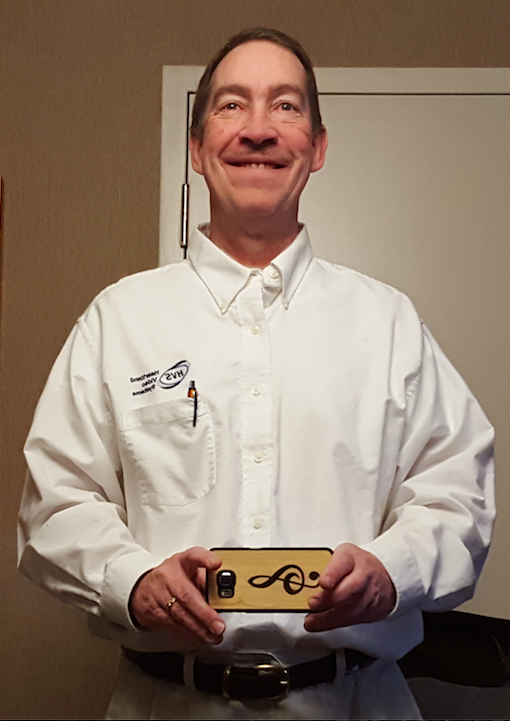 "We are just scratching the surface of my transition. I am excited to continue to learn and experience this means of healthy living."